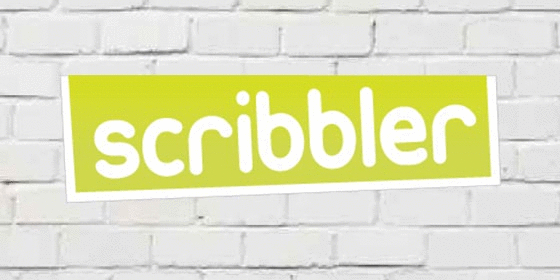 Scribbler Vouchers August 2019
All Scribbler discount offers

Currently there are no Scribbler vouchers.
Subscribe to our newsletter to get the latest Scribbler vouchers via e-mail.
Never miss again a Scribbler voucher or sale offer!
Subscribe to our free newsletter.
About
Scribbler
Scribbler is the UK's most exciting greeting card and gift retailer with a fabulous personalised cards website. Scribbler has an obsessive focus on great design and edgy humour, with the most risque greetings cards in the UK.
Address
Scribbler Limited
Kingsway House 
Havilland Street 
Guernsey 
GY1 2QE
Hotline
0845 262 6270 from Monday to Friday between 9am and 5pm
Shipping costs
Great Britain
Ireland

LATEST EXPIRED VOUCHERS
10% OFF Scribbler
on all orders over £5
GET VOUCHER-CODE
Minimal purchase: 5 £
Valid until: 11.02.2019

10% OFF Scribbler
on all orders over £5
GET VOUCHER-CODE
Minimal purchase: 5 £
Valid until: 08.02.2019

10% OFF Scribbler
on all orders over £5
GET VOUCHER-CODE
Minimal purchase: 5 £
Valid until: 01.02.2019